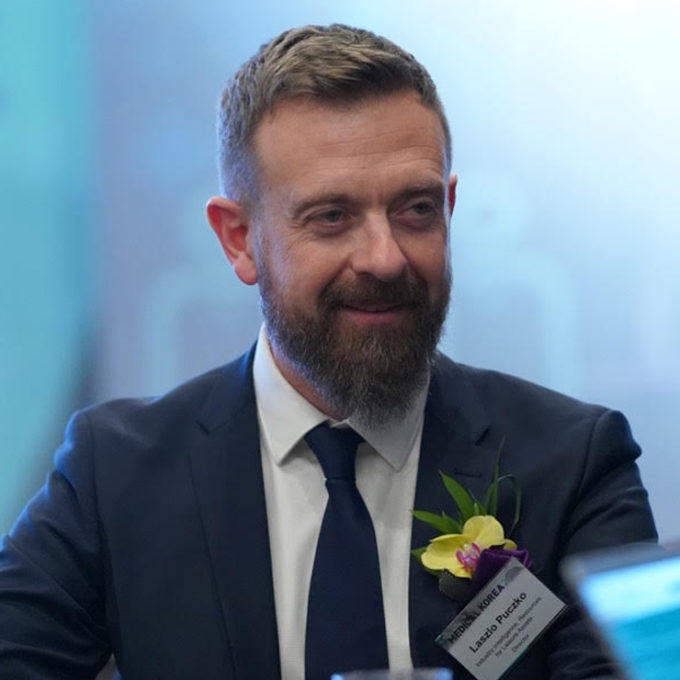 László Puczko
Fundador:
Health Tourism Worldwide
Intervenciones de László Puczko
[December, 16]
13.00 pm - 14.00 pm
Over the past 20 years, Laszlo has honed his expertise in product development, experience mapping and design, impact assessment and marketing. He was a manager at KPMG, the global advisory firm's Travel, Leisure and Tourism Group (Europe & Middle East) and served as an advisor on over 100 projects both at destination and property level. He is a frequent presenter at international professional and academic conferences addressing such topics as performance benchmarks, competitive product development, the role of travel in wellbeing and product conceptualization. He is a trainer of marketing and product development at both location and destination levels. László had written and co-authored several benchmark books and articles on health tourism, cultural management and destination marketing including co-authoring Health Tourism and Hospitality: Spas, Wellness and Medical Travel. László graduated as an economist specializing in tourism from Budapest University of Economics and holds a PhD on the Environmental Impacts of Tourism from Budapest University of Economics. He is a Certified Management Consultant (CMC) and Past President of the Association of Tourism Consultants in Hungary.