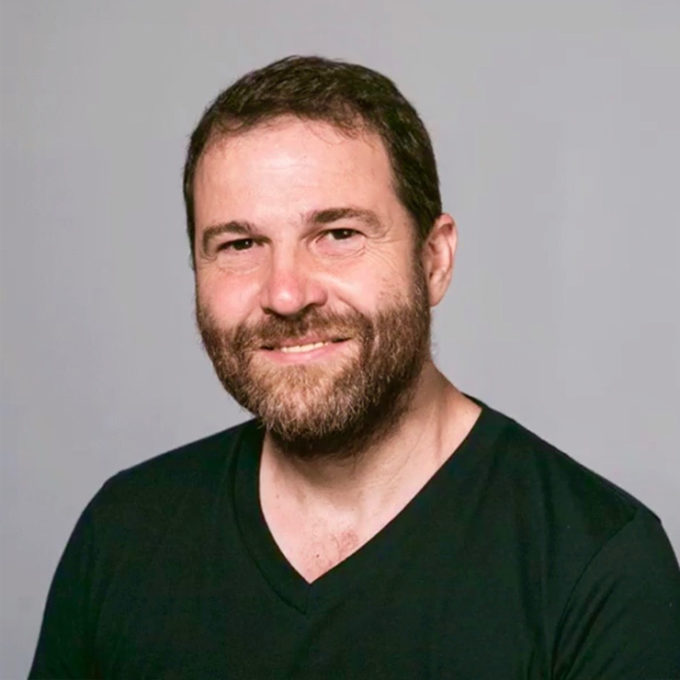 F. Xavier Medina
University:
Universitat Oberta de Catalunya (UOC)
Intervenciones de Francesc Xavier Medina
[December, 16]
13.00 pm - 14.00 pm
F. Xavier Medina. Doctor en Antropología social. Catedrático de antropología social-antropología de la alimentación en la facultad de ciencias de la salud de la Universitat Oberta de Catalunya (UOC), en Barcelona, donde es además el investigador principal del FoodLab: Grupo de investigación interdisciplinario en alimentación, nutrición, sociedad y salud. Es director de la Cátedra Unesco de alimentación, cultura y desarrollo en la misma universidad. Presidente de la International commission on the Anthropology of food and Nutrition (ICAF). una de sus principales líneas de investigación es la que une el turismo con la alimentación y la gastronomía. Es autor de varios libros y de diferentes artículos sobre estas temáticas. Entre sus libros más recientes: Gastronomía y turismo en Iberoamérica (editor con Pilar Leal; Gijón, Trea, 2017); Food, Gastronomy and Tourism. Interdisciplinary perspectives (Mexico, Estudios del Hombre, 2018).